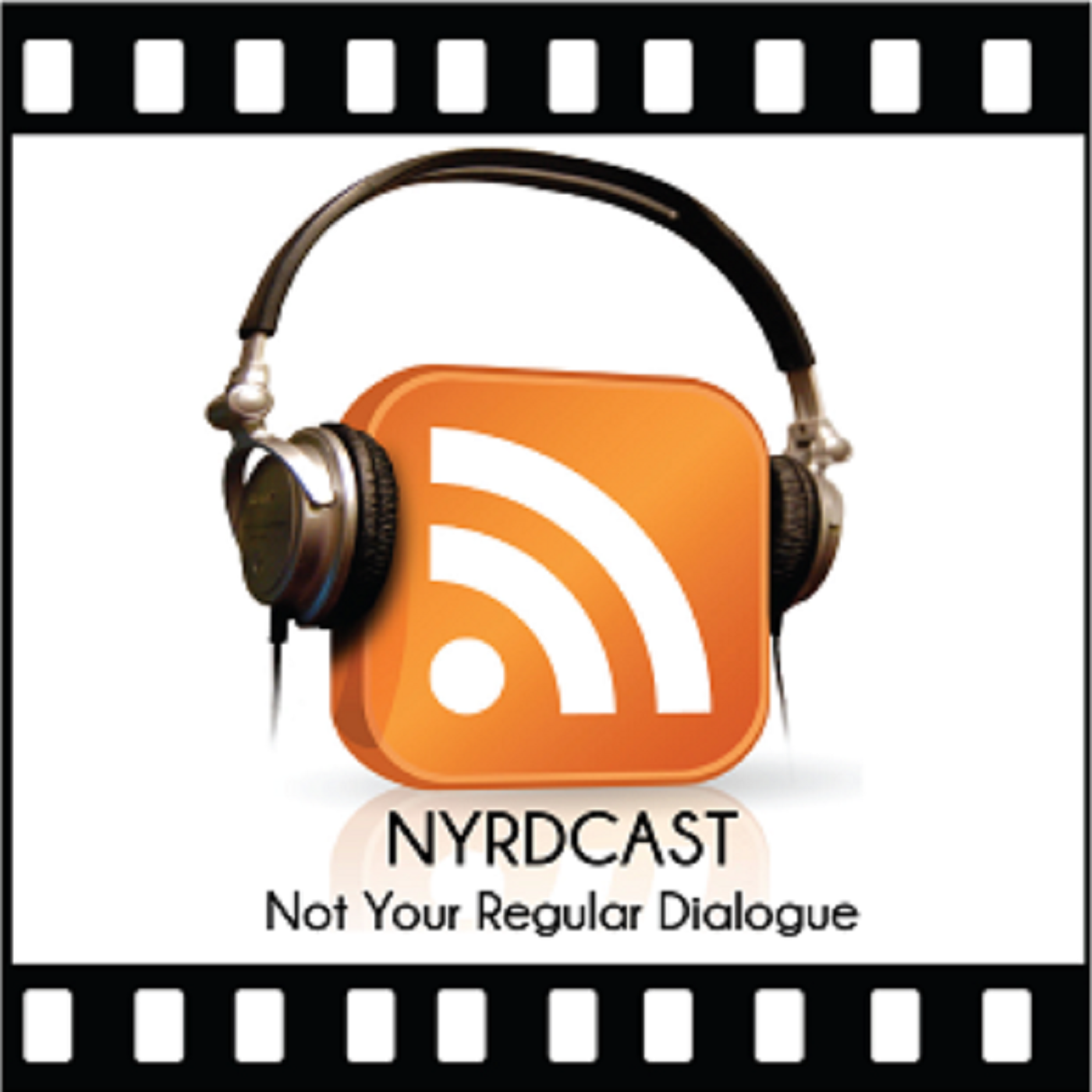 ...and we're back.  A majority of the episode is a discussion around our top 5 wrestlers, but we also touch on some recent trailers, the rumor of J.J. Abrams working on DC films, stuff we've watched and read recently, and Steve finally gets to talk about Tool.
The featured beer was Double Dry Hopped Fallen Flag from Narrow Gauge Brewing.
This episode's music was Two Notes Shy of an Octave by Red City Radio.