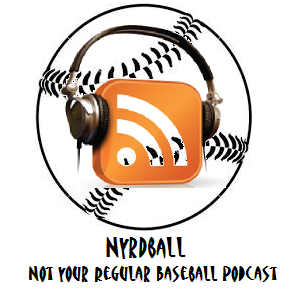 Welcome to the first episode of Nyrdball: A Nyrdcast Baseball Podcast.  Russ and Jay talk this week about the slow free agency, Giancarlo Stanton, spending this off-season versus the past few, and the top 5 baseball movies.
The intro music is from DJ Analogue; the clip was from his track Footsteps.
If you would like to be interviewed for a podcast or have music you'd like played on one, please email me.
Subscribe to the podcast at iTunes or Google Podcasts.  Also, feel free to leave a rating and review about the show.