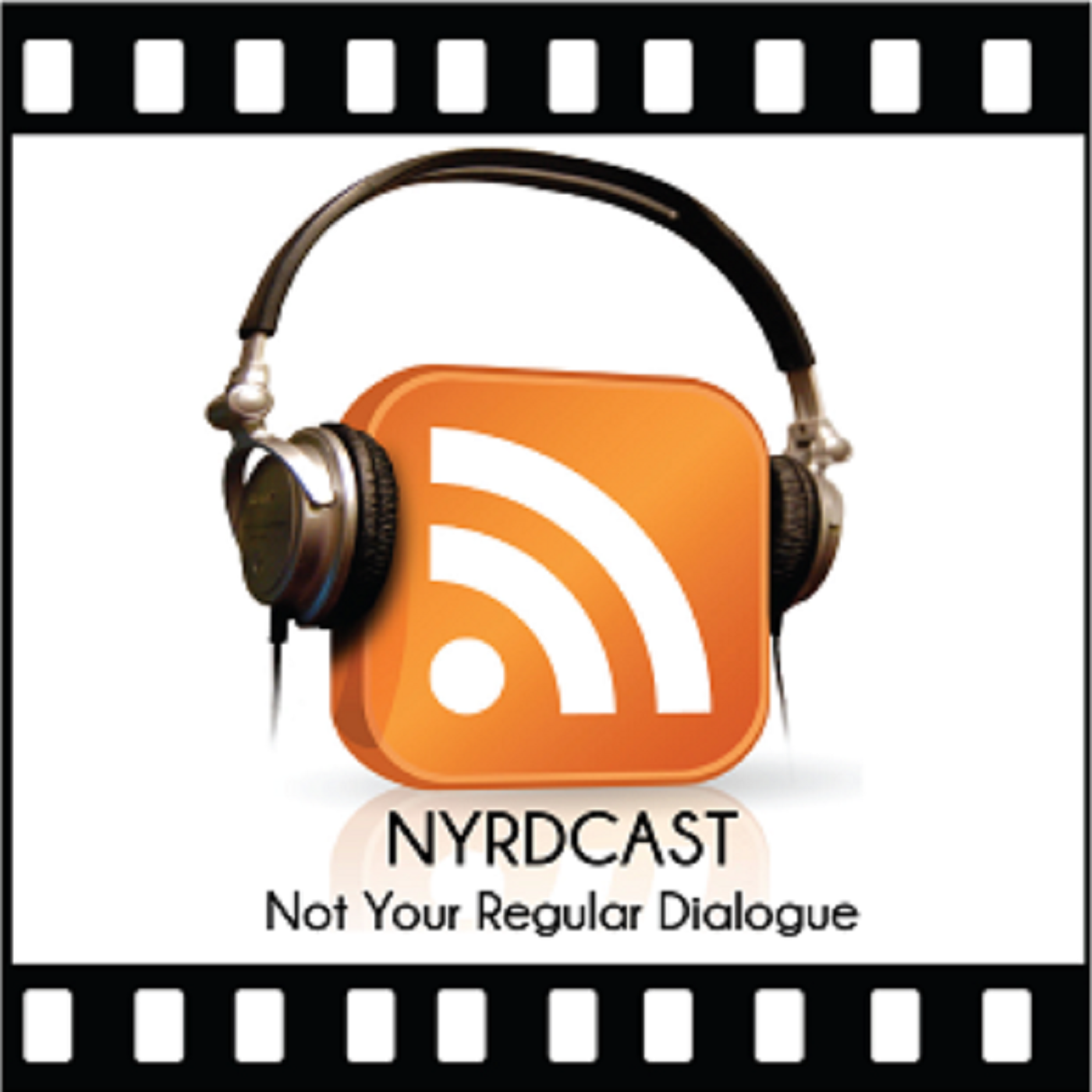 A few weeks back I sat down with the owners of Good News Brewing and we talked beer, home brew, being a Christian Brewery, and their future plans.
The intro music is from DJ Analogue; the clip was from his track Groovehop.
If you would like to be interviewed for a podcast or have music you'd like played on one, please email me.
Subscribe to the podcast at iTunes or Google Podcasts.  Also, feel free to leave a rating and review about the show.  You can find my writing at Nyrdcast.