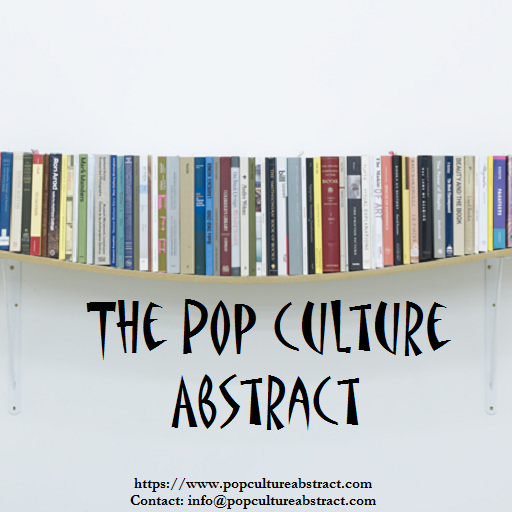 This week I bring in my buddy Toner from the Nyrdcast Podcast; we discuss the MCU and rank the movies.  We also touch a little on the DCEU and the Marvel Netflix shows.
The intro music is from the Euclids; the clip was from their track Social Damage.
The featured song this week is Knife and a Cigarette from Odd Robot.
If you would like to be interviewed for a podcast or have music you'd like played on one, please email me.
Subscribe to the podcast at iTunes or Google Podcasts.  Also, feel free to leave a rating and review about the show.